For the vets and staff at Red Hill Vet Clinic, coming to work is never work. It's a chance to indulge in our passion for providing optimum care for your pet.
A family of passionate professionals
.
Pets and their parents love the familiar faces they see at Red Hill Vet Clinic. Our faces are familiar because none of us would even think of going to work anywhere else.
Here we're surrounded by fellow professionals who are warm, compassionate, caring and more like family members than coworkers. Everyone is a professional. Everyone is experienced. Everyone is valued and respected.
Dr. Bonnie enjoyed looking after animals from a young age and was working in a cattery by the age of 13. Her claims to fame include her ability to manage a team, first-class honours in veterinary science, and a sarcastic sense of humour.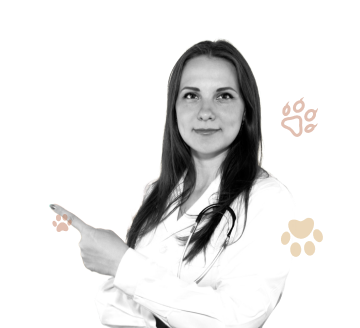 Dr. Stephanie Tirtoprodjo
Dr. Stephanie grew up with dogs and has always loved dogs—and they've loved her right back. She has an excellent memory, great attention to detail, and an Australian cattle dog she rescued and trimmed down from obesity. "Life is meaningless and empty without a dog."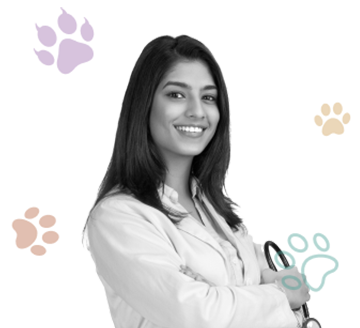 Animals have always been a part of Dr Julie's family growing up, with a menagerie of pets including a fish, turtle, birds, cats, dogs and even an axolotl! You'll often find Dr Julie being stalked outside her consult room for treats by clinic dogs Sheba and Cookie.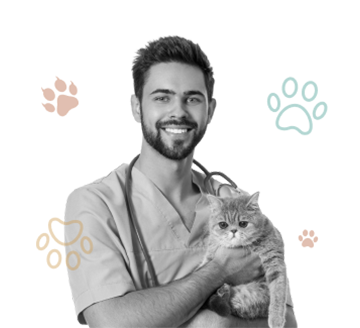 Growing up in the bush surrounded by animals, Dr. Tony understands how pets are viewed as family members. It's his pleasure to help keep them safe and well. He's built two accredited hospitals over his career and always carries a picture of his passed dog, Molly.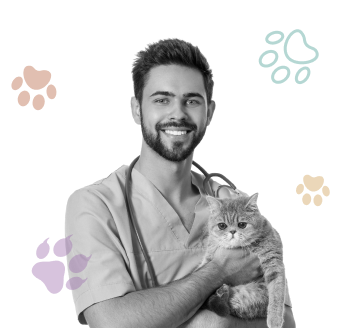 Dr. Shaun's lifelong passion for animal health care stems from the desire "to give care back to those who bring us joy." He won't go anywhere without a muesli bar, his favorite animal is the kudu, and his greatest talent is "creating an organised mess."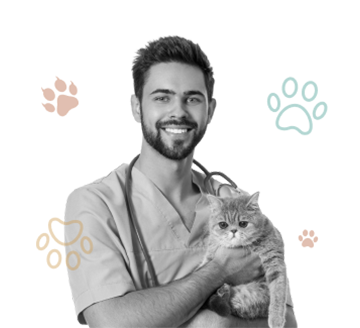 A fan of western "cattle stuff," Dr. Fraser has always been interested in new technologies, procedures and developing skills ahead of the pack. A skilled orthopaedic surgeon who can fix anything, he's also a fan of Burmese cats. "They love to smooch and cuddle."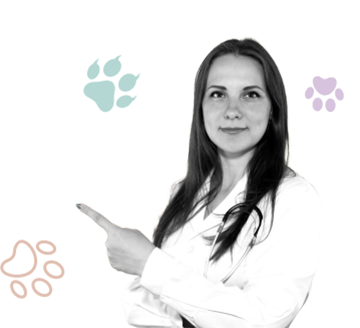 Marie grew up in the country, surrounded by dogs, cats, cows, chickens and geese. Her top claims to fame are a great memory for pets and their owners, along with raising her son to be a courteous and good-natured man.
Passionate about the environment and helping animals, Emma is a pro at staying calm and collected during emergencies. She's studying for an environmental degree and loves traveling. She's also a fan of corgis. "They are my dream dog."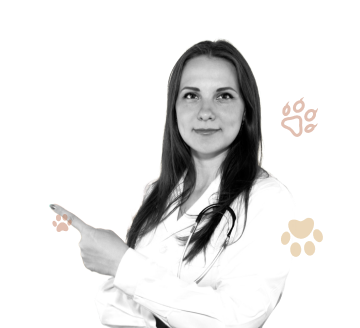 Working with animals is more like play for Alannah, who adores her Japanese Spitz and the way red pandas stand up when they're scared. She's lived in and traveled through parts of Europe, but not without the spare tongue barbell she keeps in her wallet.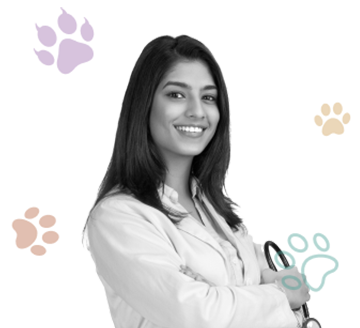 A pro at juggling work and her veterinary science studies, Sasha spent her childhood holidays helping her veterinarian dad in the clinic. Her bag is packed with anything and everything. "I'm prepared to get stuck on a desert island any day."
A whirlwind of creativity, Sarah always connected with animals growing up. "I wanted to help those without a voice." Her favorites are large bully breed dogs, which she says are always judged and misunderstood—but, with training, can be the most loving dogs.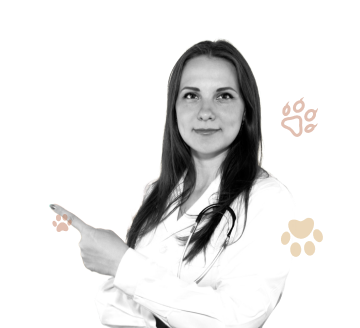 Laura is a self-proclaimed perfectionist, with two bachelor's degrees and achievements in dance, art and fashion to prove it. She's fast, efficient, and has a lifelong love for all animals. "It was important to me that they had an advocate."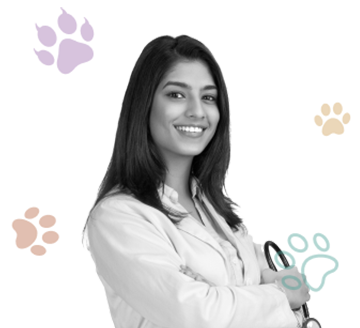 Anabelle - Vet technician (student)
Anabelle knew she wanted to work with animals since she started volunteering with the RSPCA at the age of 16. Her favorite animal is the foxy kelpie mix she's had since childhood, and landing her vet job as an undergrad is her proudest achievement.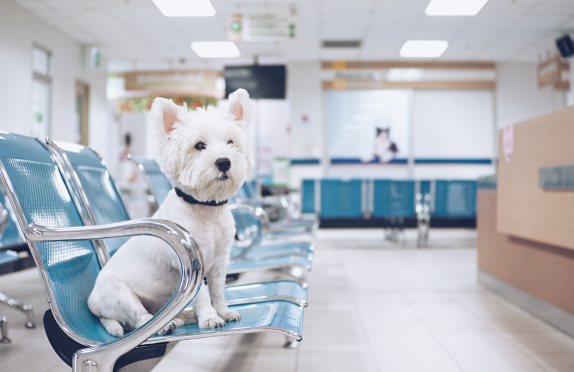 High tech vet clinic seals the deal
.
Another reason our team members love working at Red Hill Vet Clinic is the state-of-the-art clinic. You'll find the best, most reliable equipment and technology that's not found at most other clinics.
Doing our job is a pleasure because our equipment is so good. In short, we have the best staff—using the best stuff.
Give your pets the care they deserve
.